Hi, I'm Back! I finally have my appetite for crafting back and I've been on a roll.
OK. So ever since we got back from Vegas, I have been wanting to head back. AND we keep getting offers from all the MGM|Mirage Hotels (this includes Aria and Bellagio) for free nights. I am just dying to get a trip out there planned, so I decided to start a Vegas fund to get the ball rolling.
If I'm going to be squirreling away spare change, I need a cute place to put it. I used a box and letter H I received in a swap a few months ago, the Vanilla Cream paper form the Basic Grey Bittersweet collection, and a Prima trellis rose to make this: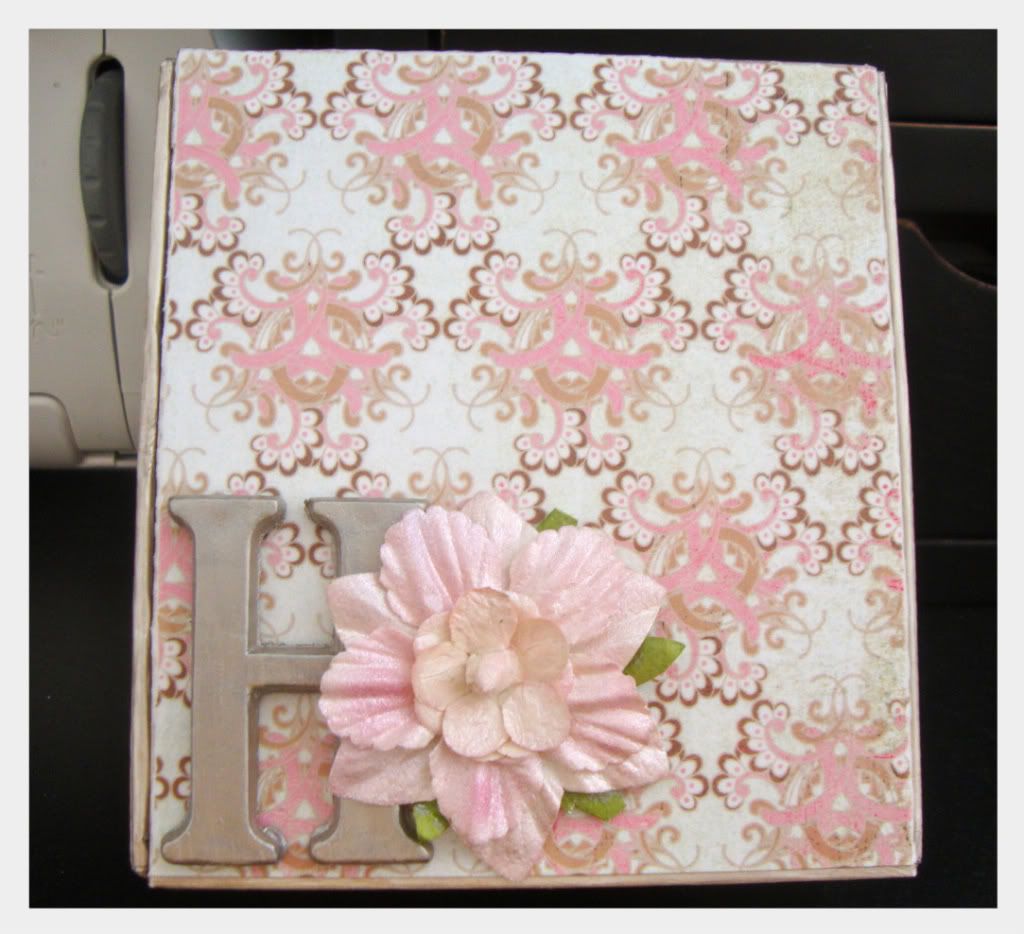 I started out by painting all the edges of the box with metallic taupe paint: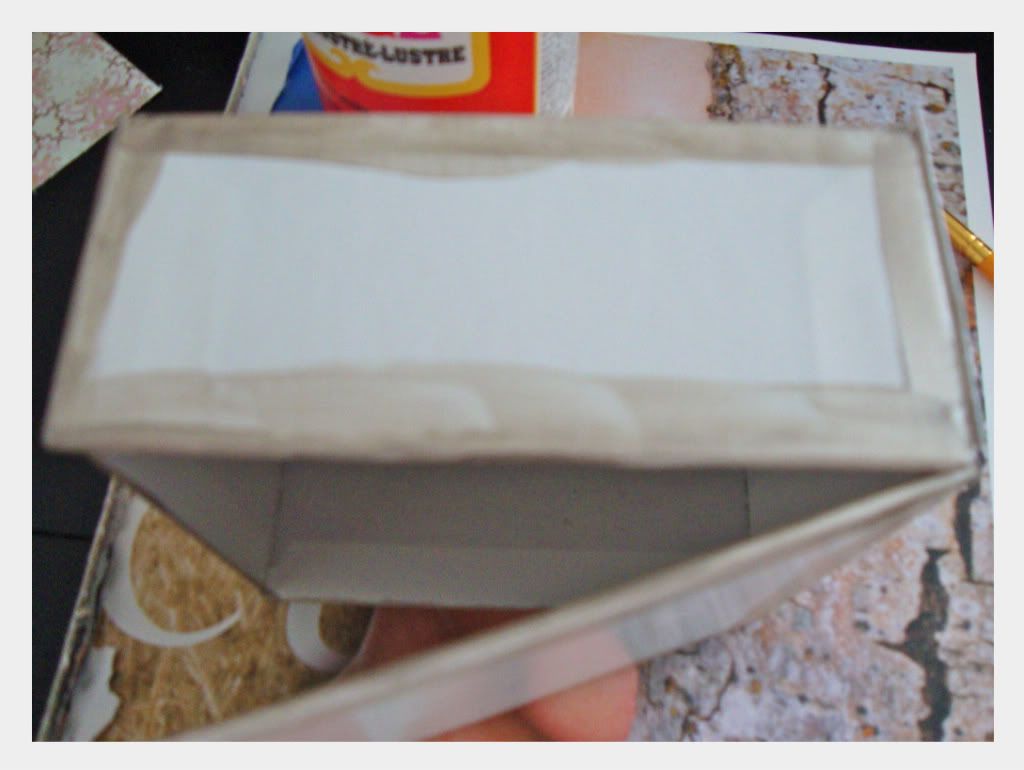 The H was a silvery industrial color so I painted that metallic taupe, too. (this is the before)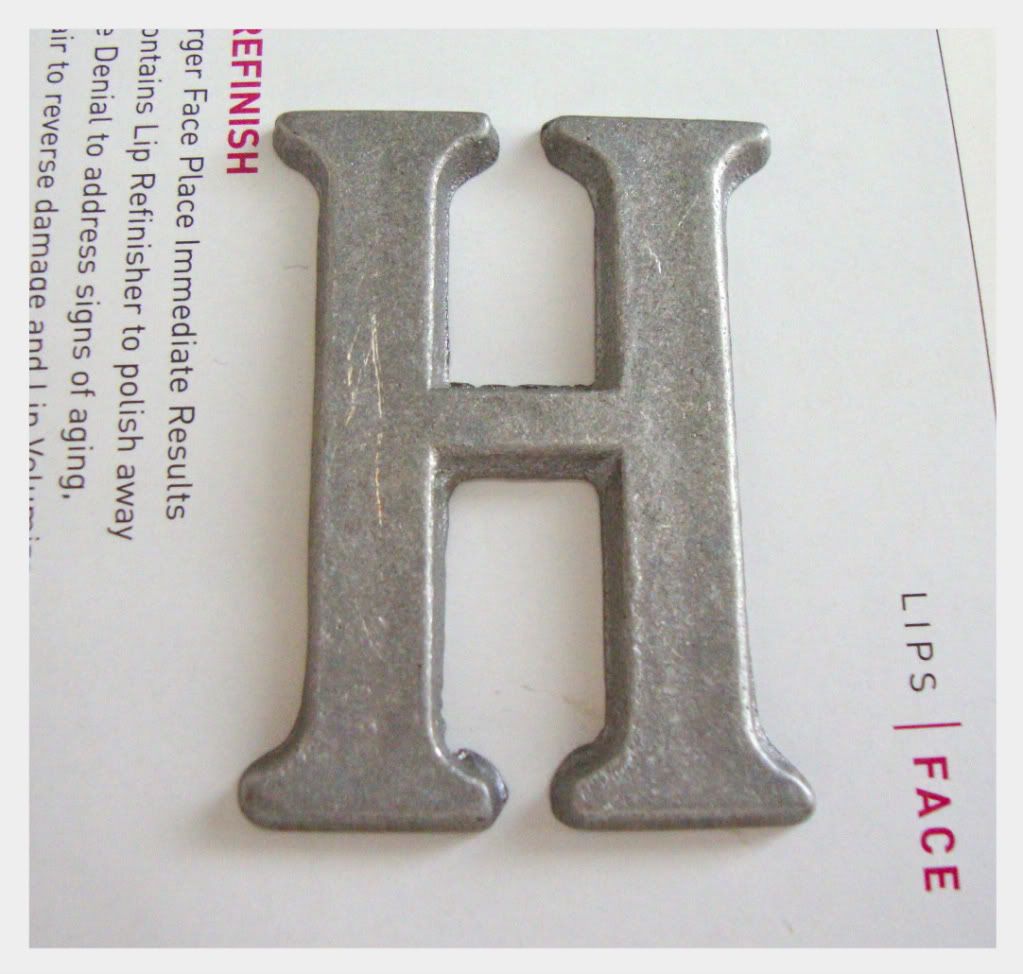 I used one 12x12 piece (and I still have a big square leftover) to cut the 5 faces (bottom is bare). I used Mod Podge to glue them all down.
After the first layer of mod podge dried, I used a nail file to sand all of the edges to be flush with the box and to distress it a bit. I also touched up the paint in the areas where I sanded it off. I added another layer to the whole box and when that was dry, I sanded over the whole box. Then came my final third layer, with another sanding after it was dry.
To embellish the box I hot glued the H and flower on top. The flower was white and I brushed glimmer mist and liquid pearls on the petals to make them pink and shimmery.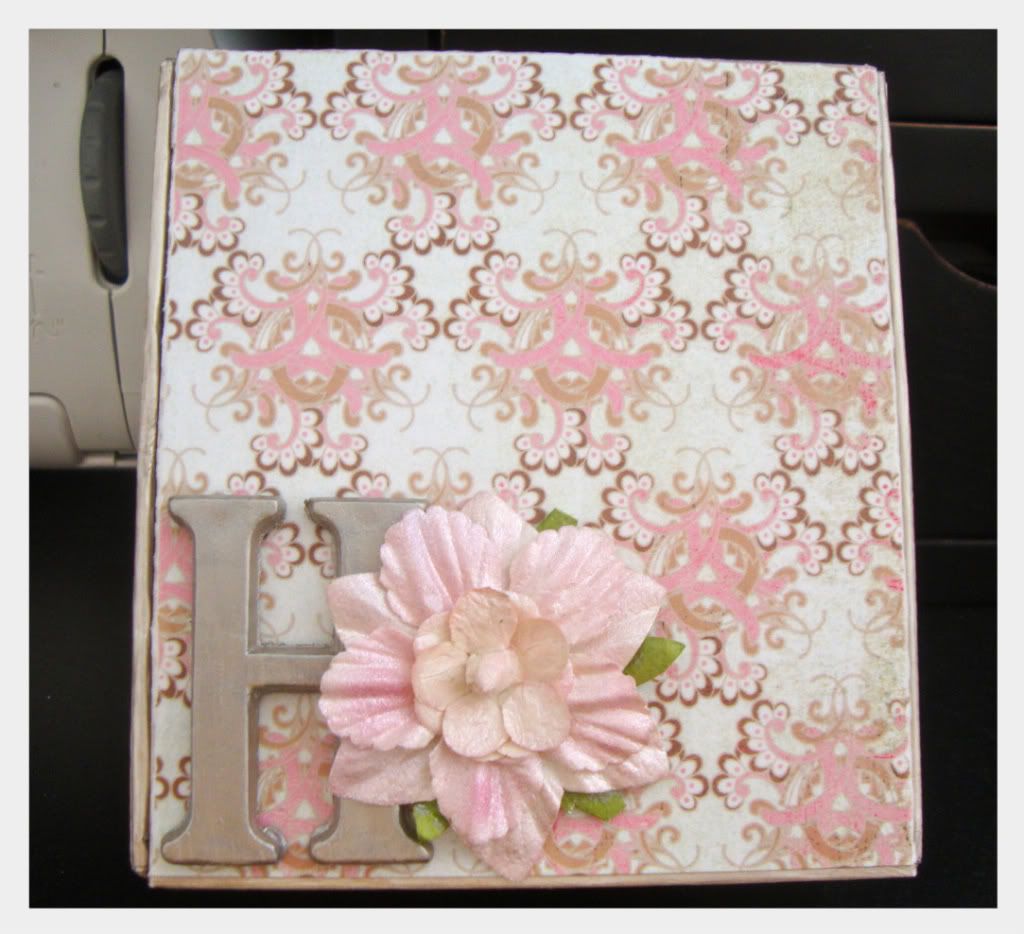 It is so pretty, I just love it!!
A tip for Vegas/AC/Indian Casinos: sign up for the player cards!! You earn points on these when you gamble, and depending on the place, you can redeem them for things like food and free play. This is also how you receive offers for free rooms, show tickets, free plays, etc. Also, when we checked out of the MGM, almost all of our room charges were comped - and I charged every food, gift shop and entertainment item.
And now I need a tip from you!! Mac users, what do you use to write and publish your posts? Blogger is driving me nuts!!