Oh boy, this one was a disaster!
Blackberry Cloud-Cake with Pistachios
- another overly ambitious, silly dessert from the Martha Stewart Kitchens.
Let me first point out two things:
1. I always struggle with whipping egg whites into stiff peaks.
2. I have yet to make a successful jelly roll.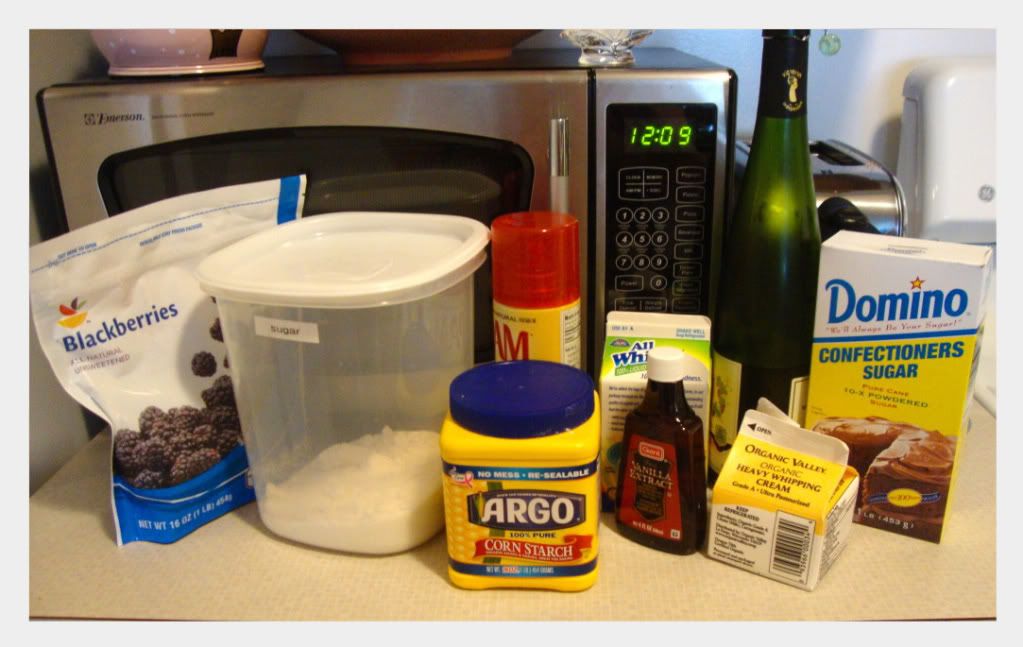 I went all Pioneer Woman here and did a "Cast of Characters" shot. I bought frozen berries because the fresh ones were very expensive. I also skipped the pistachios for the same reason. That container of egg whites equals 8 eggs, so that was a shell and yolk saver :) And I used white wine instead of white wine vinegar.
I decided to skip preparing the berries for the garnish.
I whisked and whisked those eggs and could not get those stiff peaks, so I gave up and finished my batter anyway. And poured it into the pan: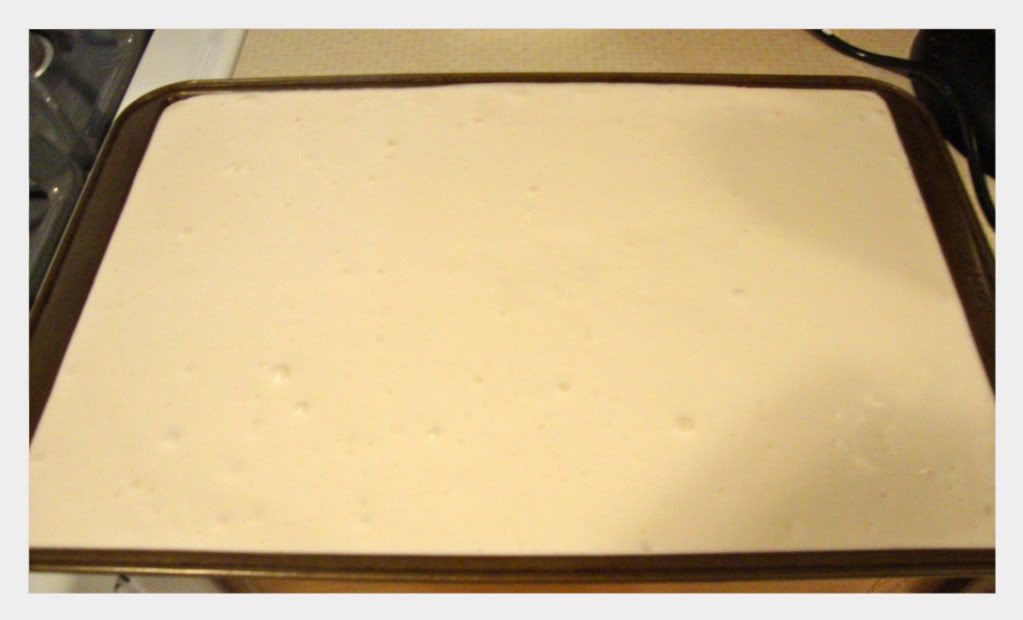 Wow, that filled up the pan completely!!
With six minutes left to bake, the cake looked like it was about to explode in my oven.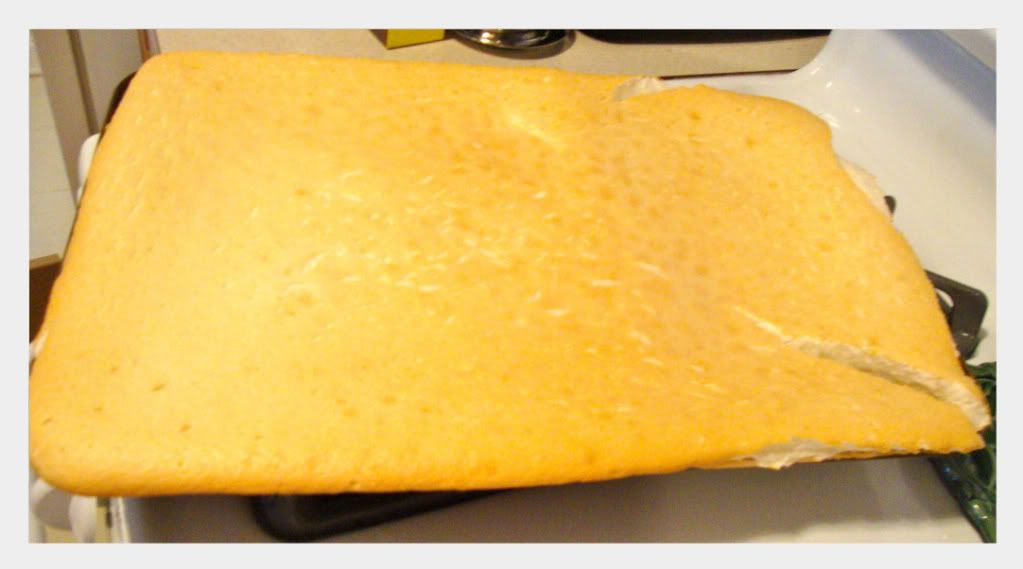 Exhibit A - you can see the cracks
Exhibit B - you can see the cake going over the edge.
After all this drama, I kept on going and made the mousse - uneventful.
Then I flipped out the cake.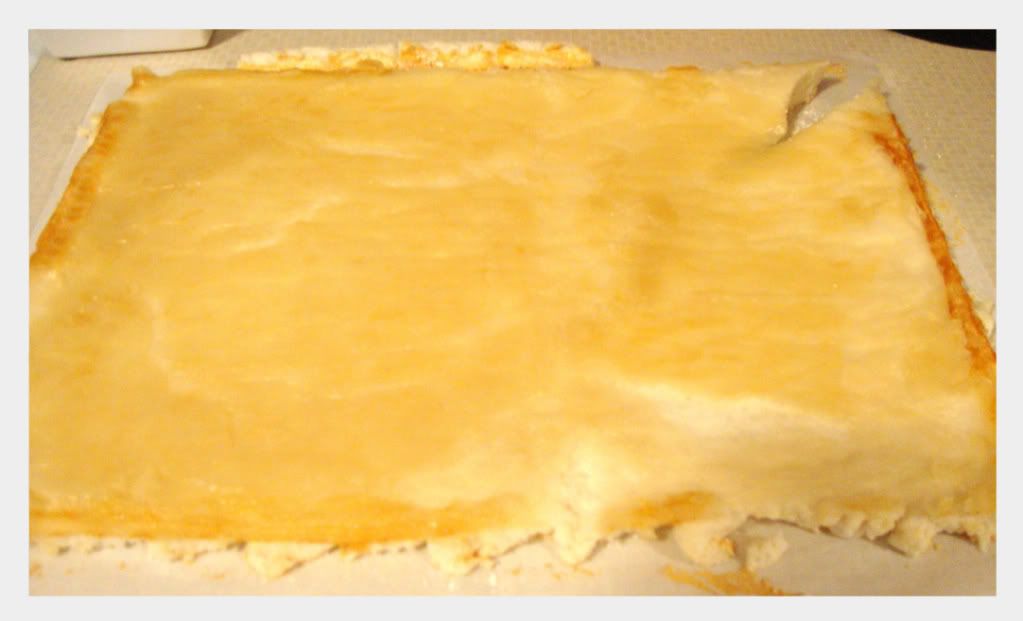 a bit weird looking; sticky, too
I spooned on the mousse and rolled it up:
What a work of art!
And then had a slice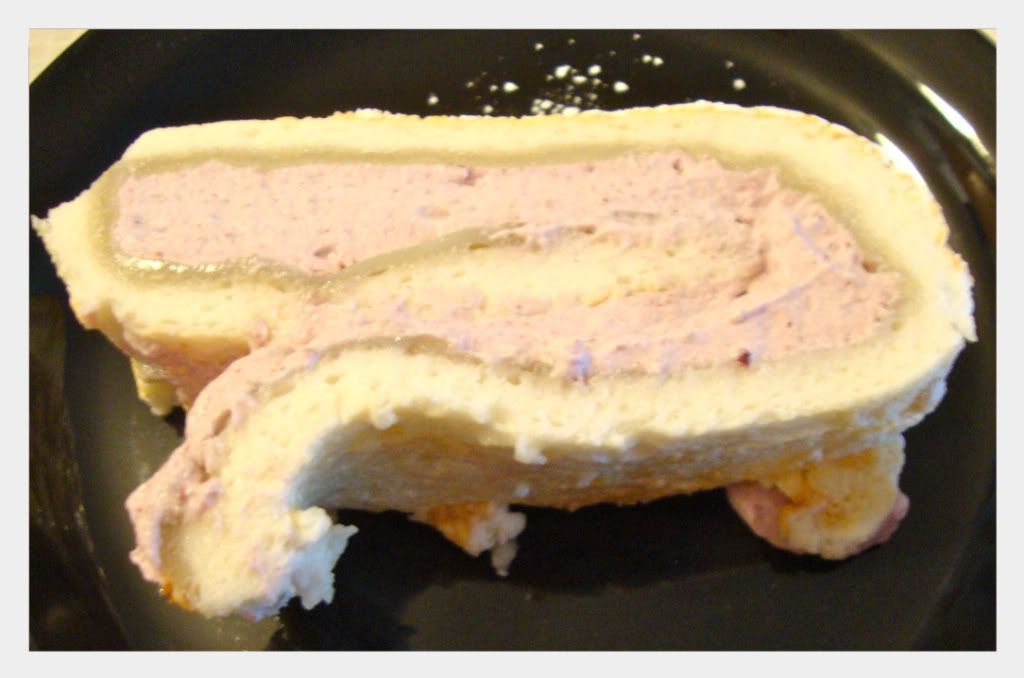 what is that strange gelatinous looking layer?
It didn't taste too great and it was so ugly - I just dumped it. Disaster averted.
I started this challenge almost two years ago in order to try out new recipes, techniques and tools; and I've learned some things along the way.
I really like making cookies, brownies and cupcakes.
I don't like working with fruit.
I don't like whipping egg whites.
I don't like making "fancy" desserts.
I made up this whole challenge and I can change the rules whenever I want!
So starting next month, I am going to do things a little different :)