I started this blog a few months ago for a few reasons - I was starting to craft and bake with more frequency and I wanted a place to share and document, I really wanted to participate in all those fun linky parties, but mostly I wanted to join this community of amazing women!!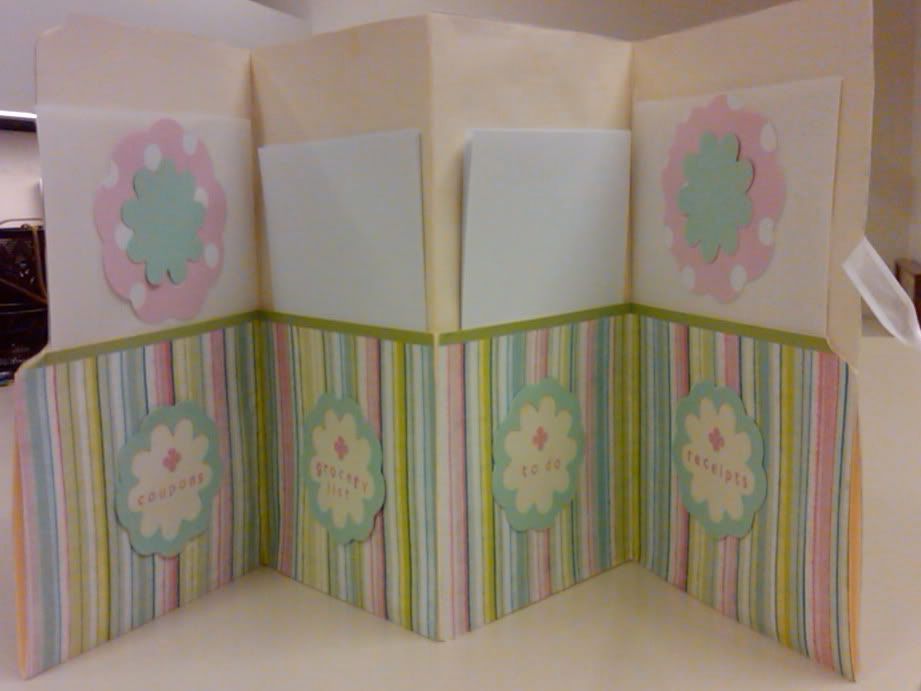 I also would like to say thank you and welcome to all of Beth's readers who have come to pay me a visit. I appreciate all your kind words and interest in my blog.

Here is another planner that I made for a co-worker.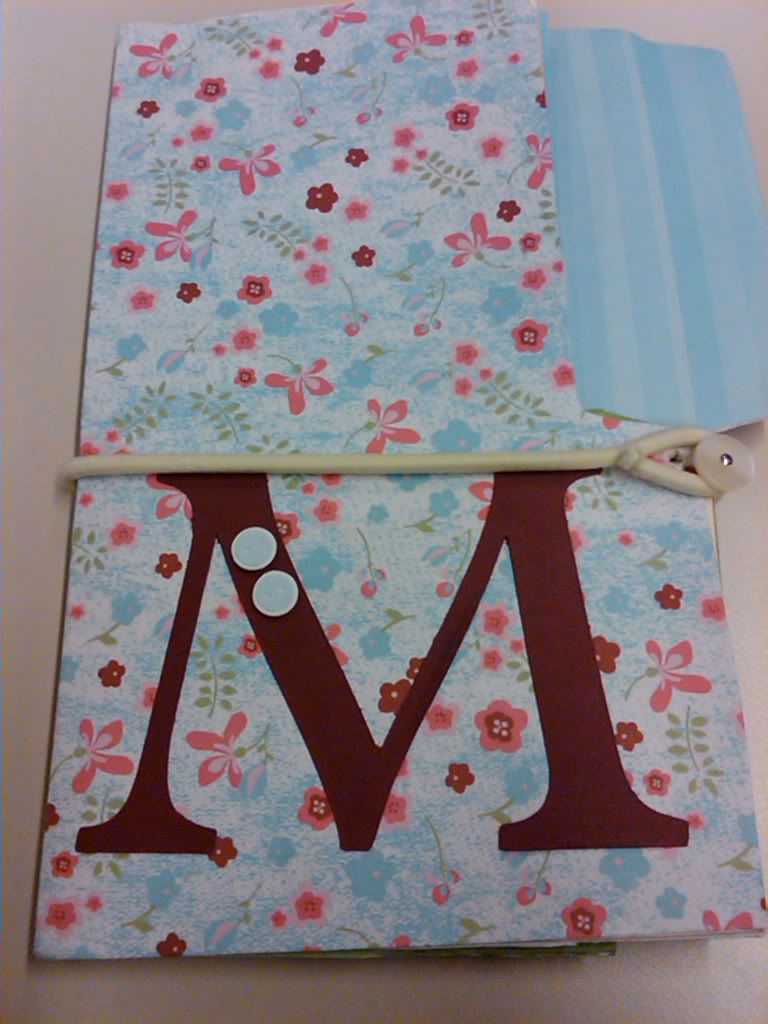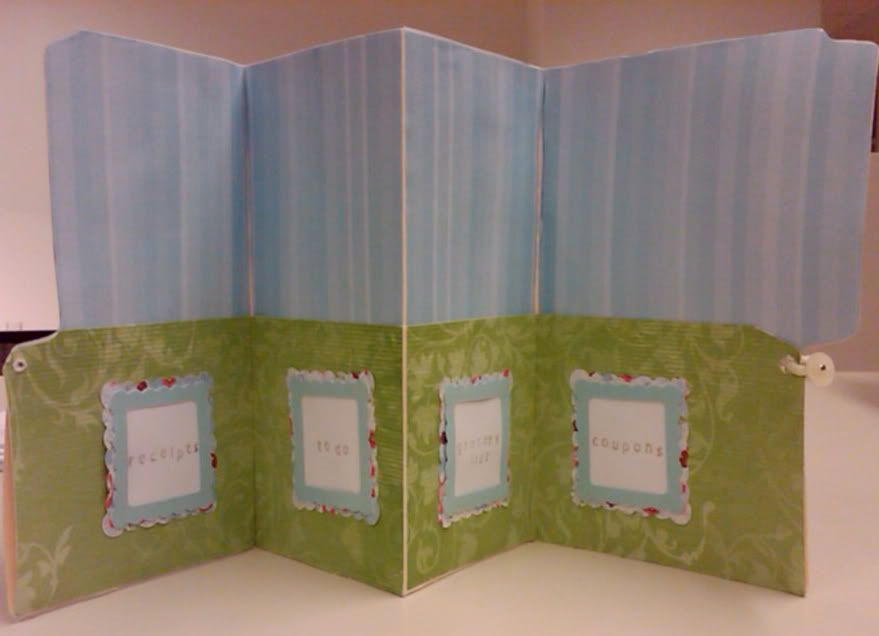 I really enjoy making these and everyone has given me such a positive reaction, so.....

After the holidays I'll be selling them on etsy. All of the planner's will be semi-custom. I'll pick out the papers and embellishments and you get to choose what you want your four pockets to be labeled and let me know what monogram should go on the cover.

Could you all give me some advice? What would you be willing to pay for one? I want to make sure that I price these appropriately. Stay tuned, I'll keep you informed on when I start making planners for sale and when they will arrive in my store.