...or your office walls.

I had to add some cheer to my desk. Monday I made a paper garland with printer paper, and yesterday I found these cute lights at Borders that have a battery pack instead of a plug.

Have you done anything to your desk?

Tomorrow we'll have a tutorial - would you like to see my reindeer ornaments or Christmas planner?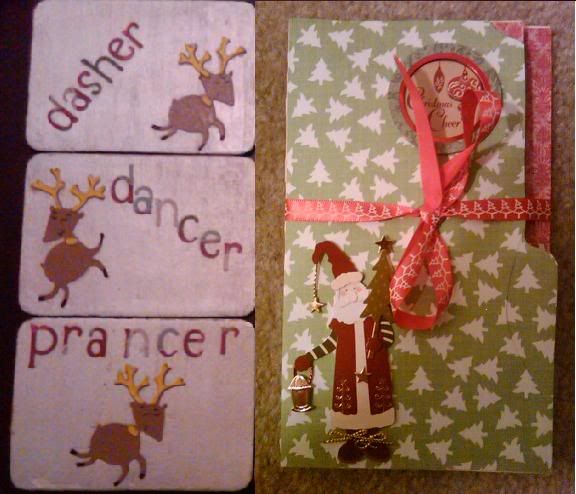 Leave a comment with your vote!