Happy Cinco de Mayo Everyone!!
Are you having chips, guacamole and margaritas today?
I wanted to share this fun little card I made: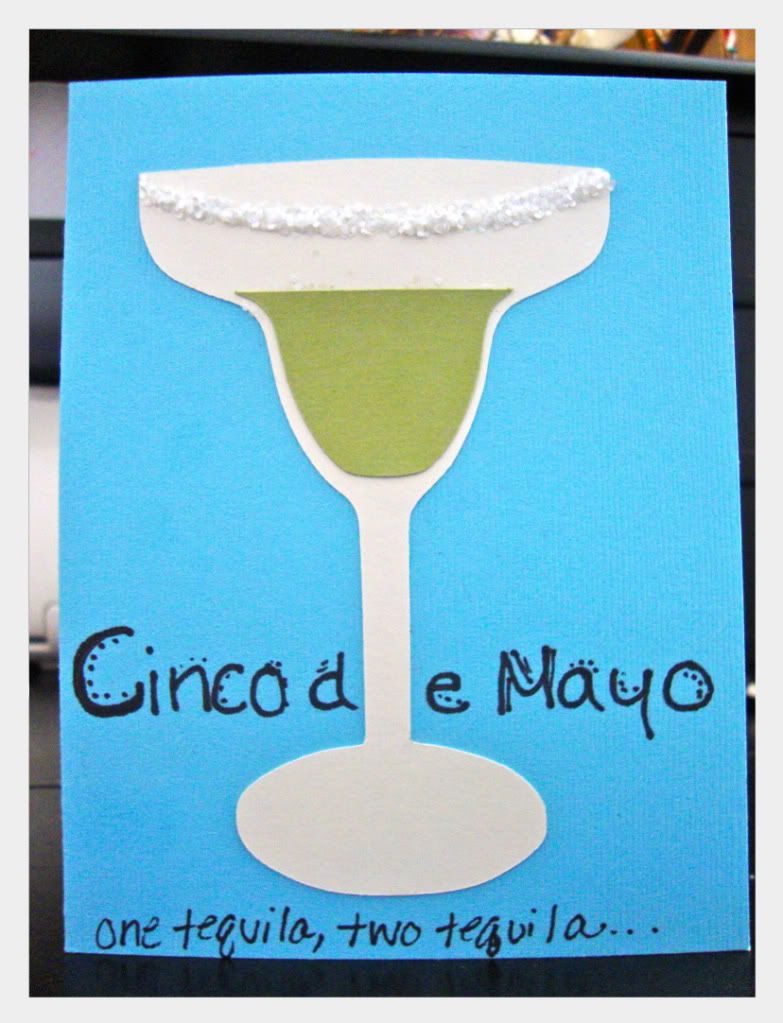 The margarita glass has a glittered salt rim :)
I used Sure Cuts A Lot (I am so loving this program) to turn this screen shot:
Into this cut-able image:
How cool is that?