Darling Beth at
The Stories of A to Z
has done it again - she is hosting her second "Virtual Sleepover". Last time we showed our bare faces and our make-up, this time we are showing our shoes!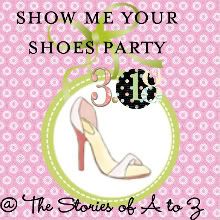 Here is a peek into my closet: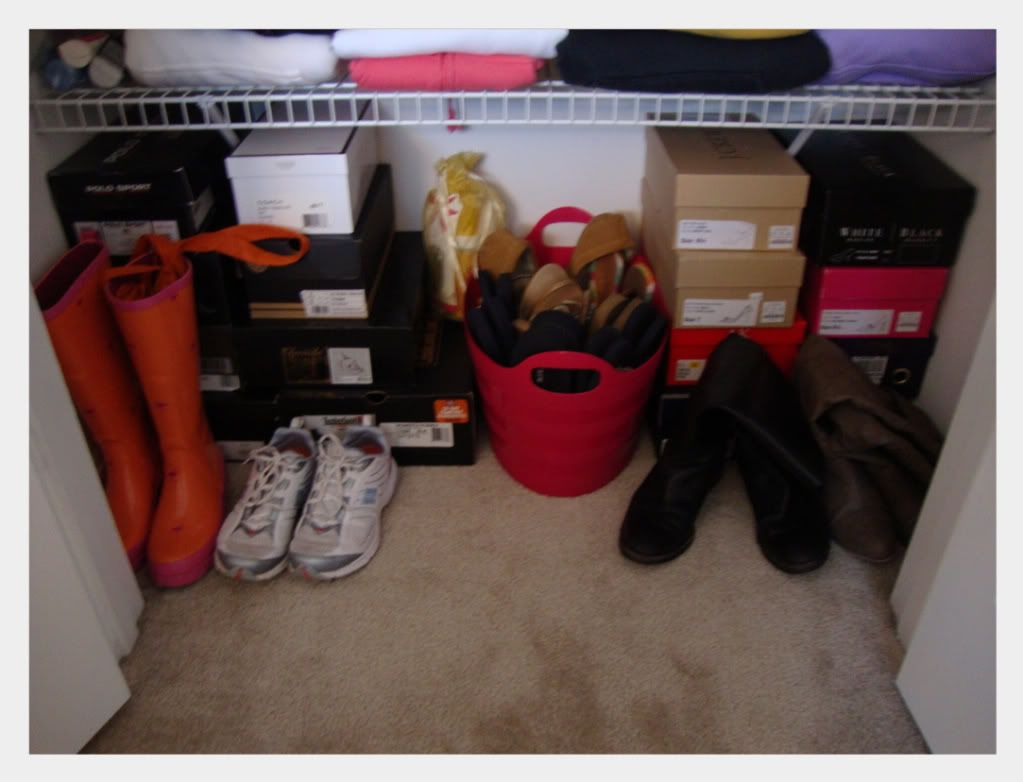 I keep my shoes on the floor. Most of them are in the original boxes. My boots and gym shoes are just hanging out and my flip flops are all in that pink bucket.
I wear these babies pretty much every day: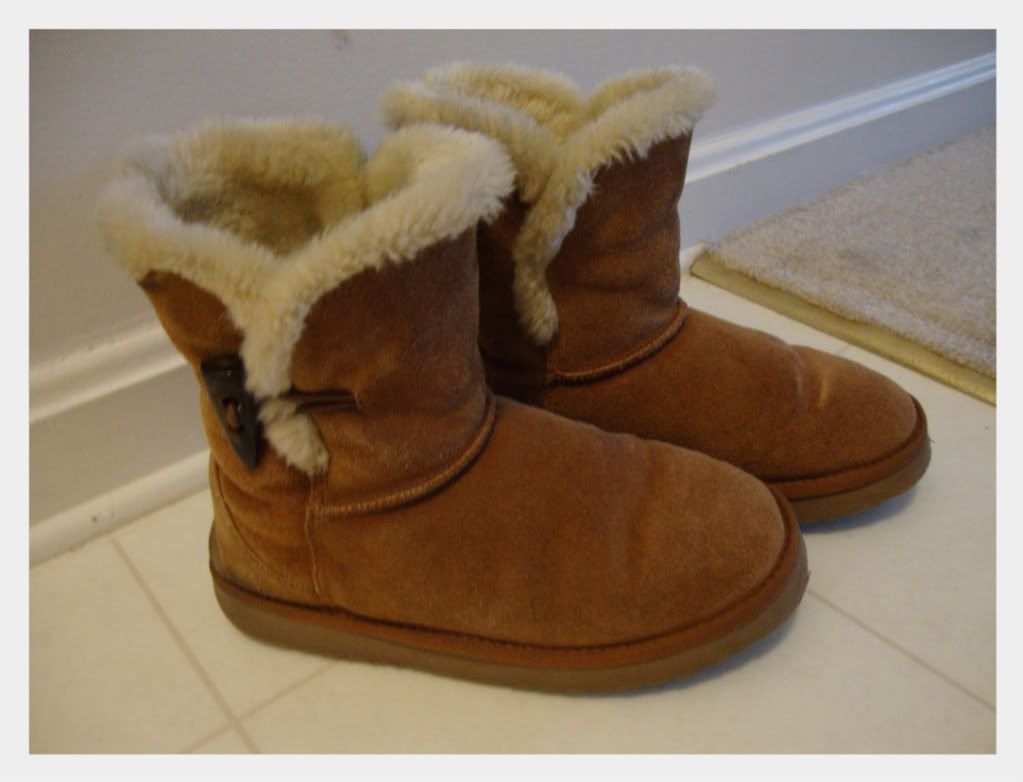 But there are some goodies lurking in my closet. Like my favorite sandals:
They were expensive, but I wear them a lot (you can see all the nice toe marks and such) because they go with everything and they are really comfortable.
And these are my favorite heels right now: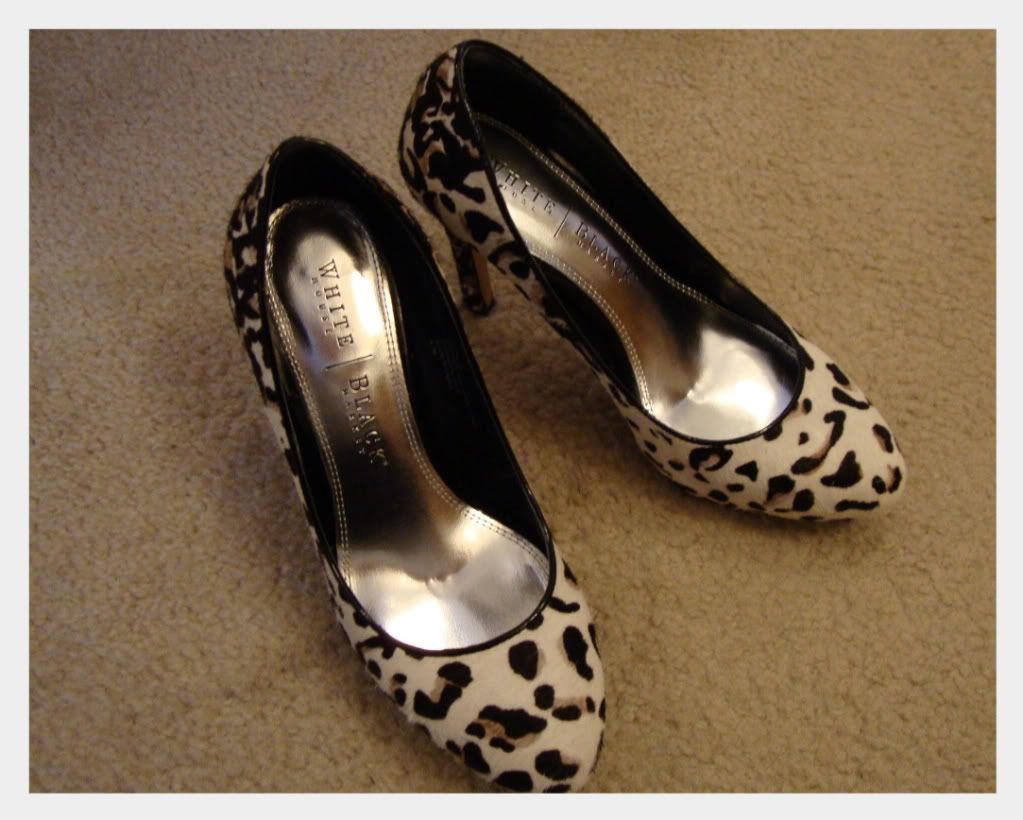 The first and only time I wore them they gave me really, really bad blisters. They are super stiff and they were rubbing my heel. I hope that I can wear them around the house enough before going to Vegas in two months. I really want to wear these in the casino!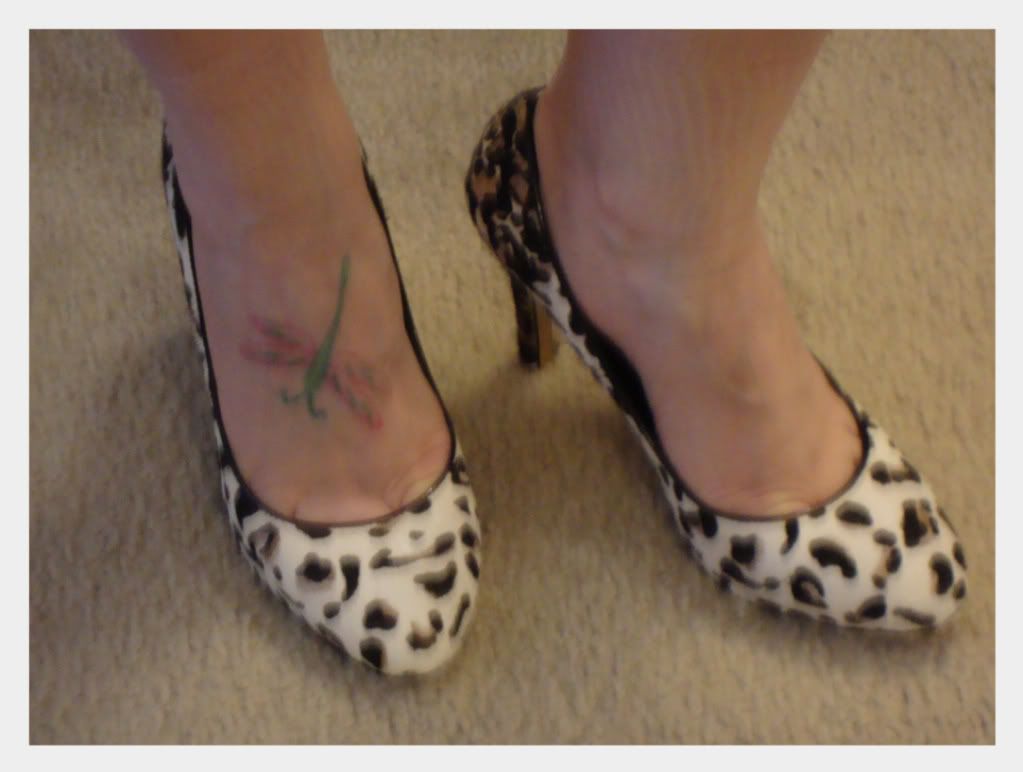 Yes, that is a real tattoo on my foot. And yes, it hurt like a b*tch. It's a pink and green dragonfly and it is one of four :)