I love quatrefoils! I think it stems from my love and desire to own a piece of Van Cleef and Arpels Alhambra collection - so gorgeous!
So you can imagine my delight when I saw all the new items Ballard Designs decked out with these little gems.
umbrella stand
chandelier shade
Marquee Hand-Painted Canvas
Friday night I began thinking that I could probably knock-off that canvas. By Saturday morning I was full-blown obsessed and running out to Home Goods in search of a canvas that I could use to make my little dream a reality.
What I found was this:
In the little girls section. It is 24x24 - the same dimensions as the Ballard. I paid $30 for it although I was hoping to spend $20. This was the best I could find and I was too anxious to keep looking.
Before I could paint, I had to get the glitter and rhinestones off. Scrape, scrape, scrape away with a craft knife. Look how awesome my hand looks!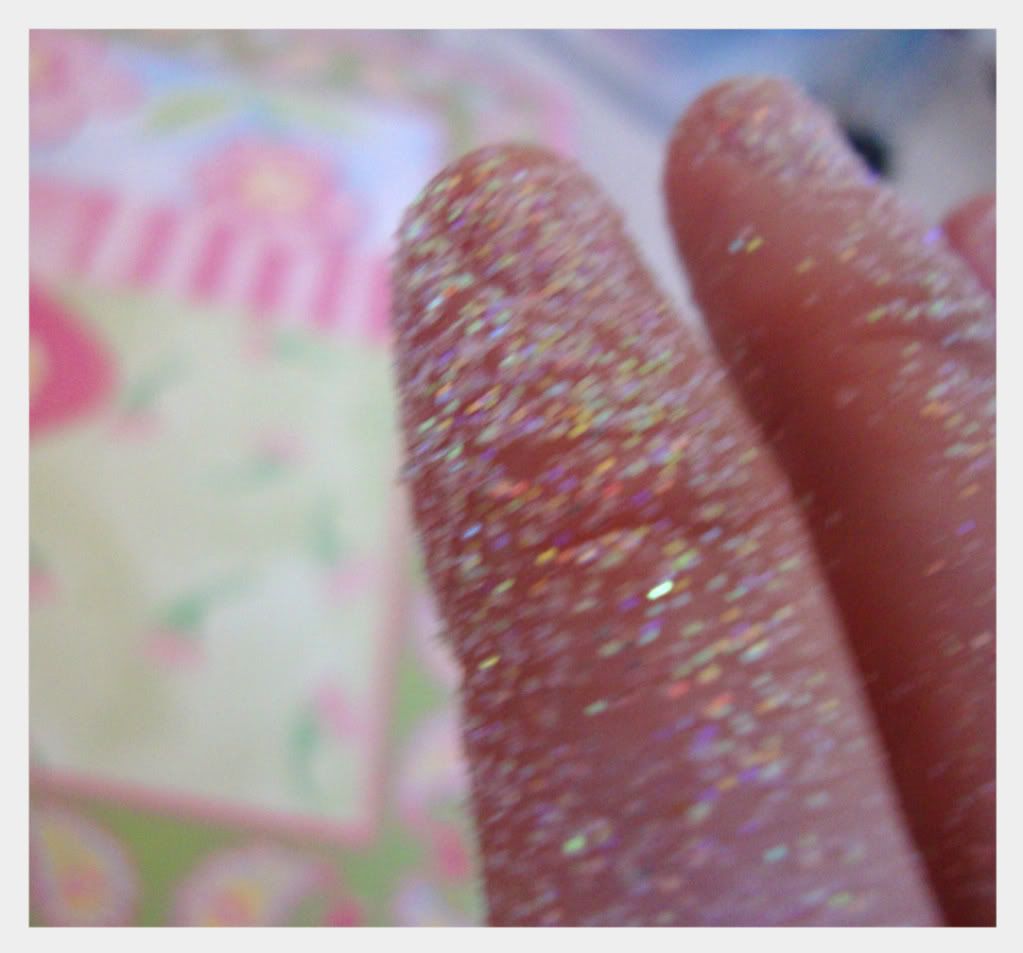 I found a quatrefoil lurking on my cricut storybook cartridge and used a piece of card stock to make a stencil. The Ballard piece has the quatrefoil in the center, but I decided to place one in each "tile". I sketched the shapes out and started painting each quatrefoil green, then a tan border and finally a pink background.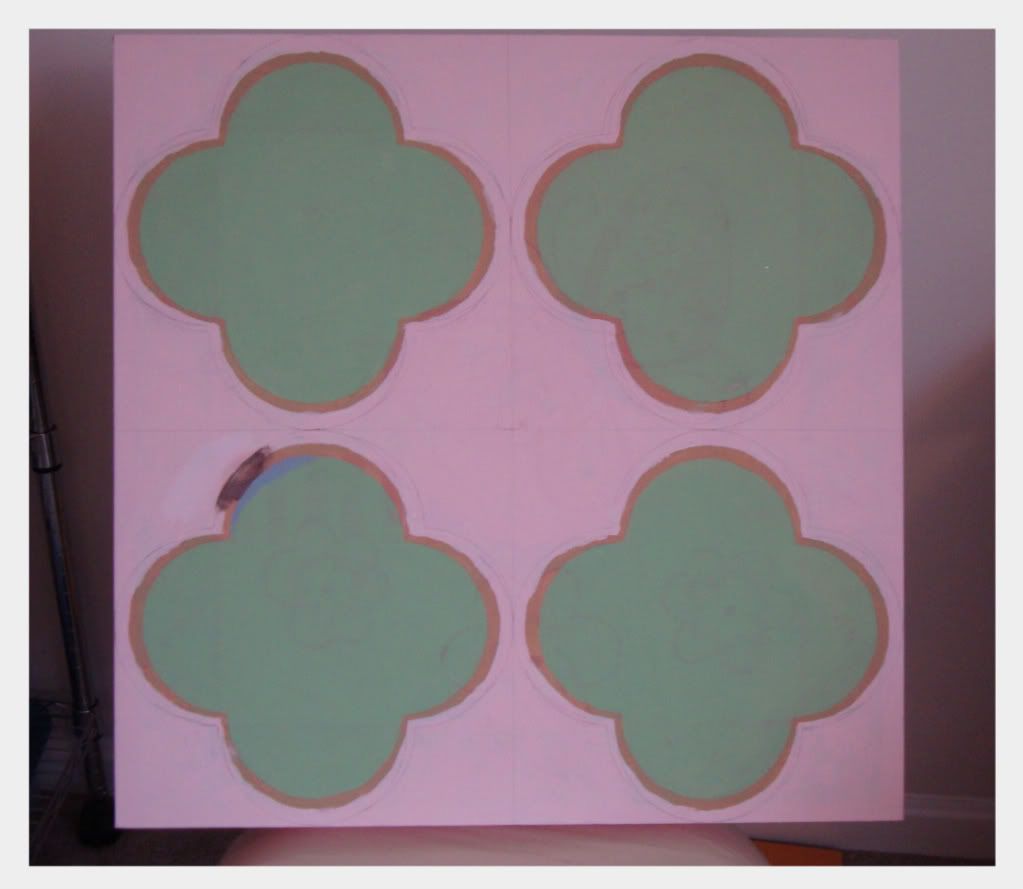 When I was done, not only did I have a killer headache from not opening the window for good ventilation, but I hated it! Instead of the classy palm beach look I was going for - I had this tacky, cheesy 70s mess. So before going to bed, I decided that by changing the colors and enlarging the design I could save it.
Sunday morning, I got to work adding a white-wash over the pink to tone it down.
Then I repainted the tan a darker brown and the green to blue.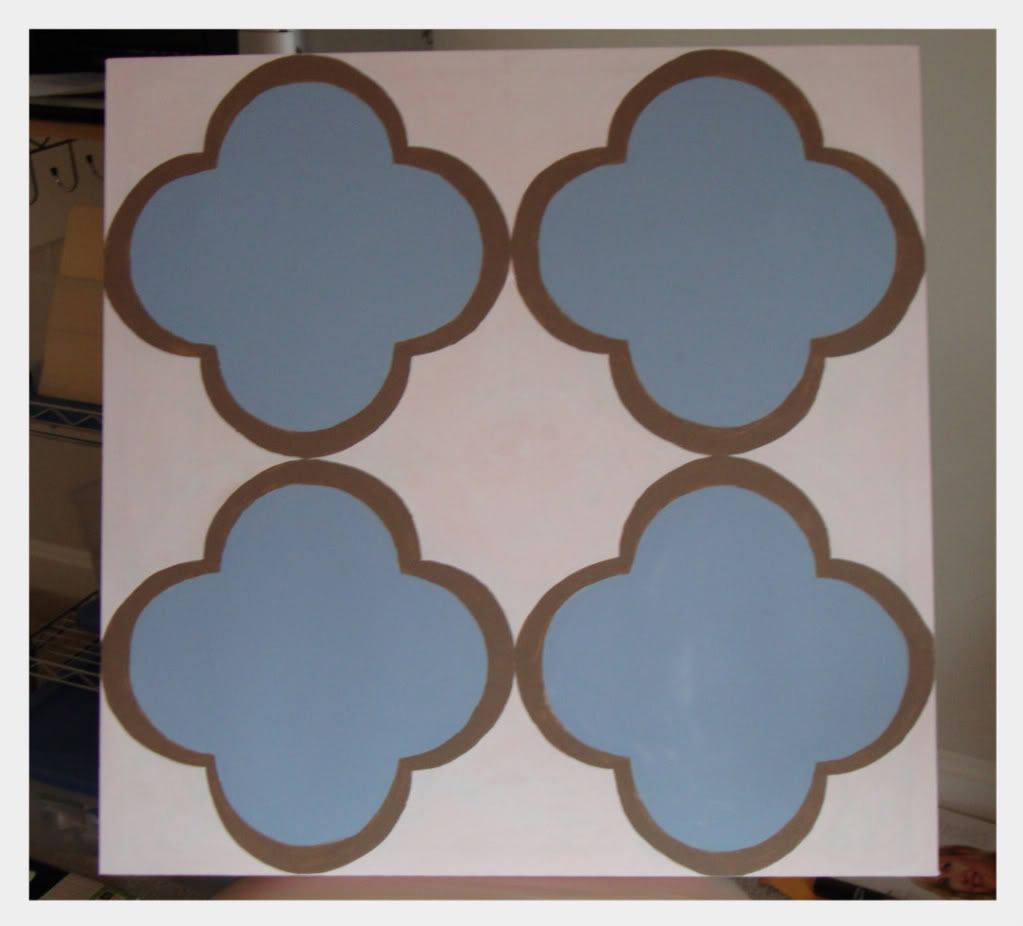 Much better! That is the calming, sophisticated look I was going for. I would have liked if the blue was paler, but I'm learning by trial and error here and I'm pretty happy with how this turned out - especially since I've never tried to replicate or just paint a canvas period! I added some lines with a sharpie to mimic the look of four tiles. This was $30 considering I already had the paints instead of spending $139.**EDIT** Whoa!! Just took a closer look at the pricing. They are $139 EACH SQUARE or two for $129 each. I would have had to spend $516 to get this look from Ballard!!!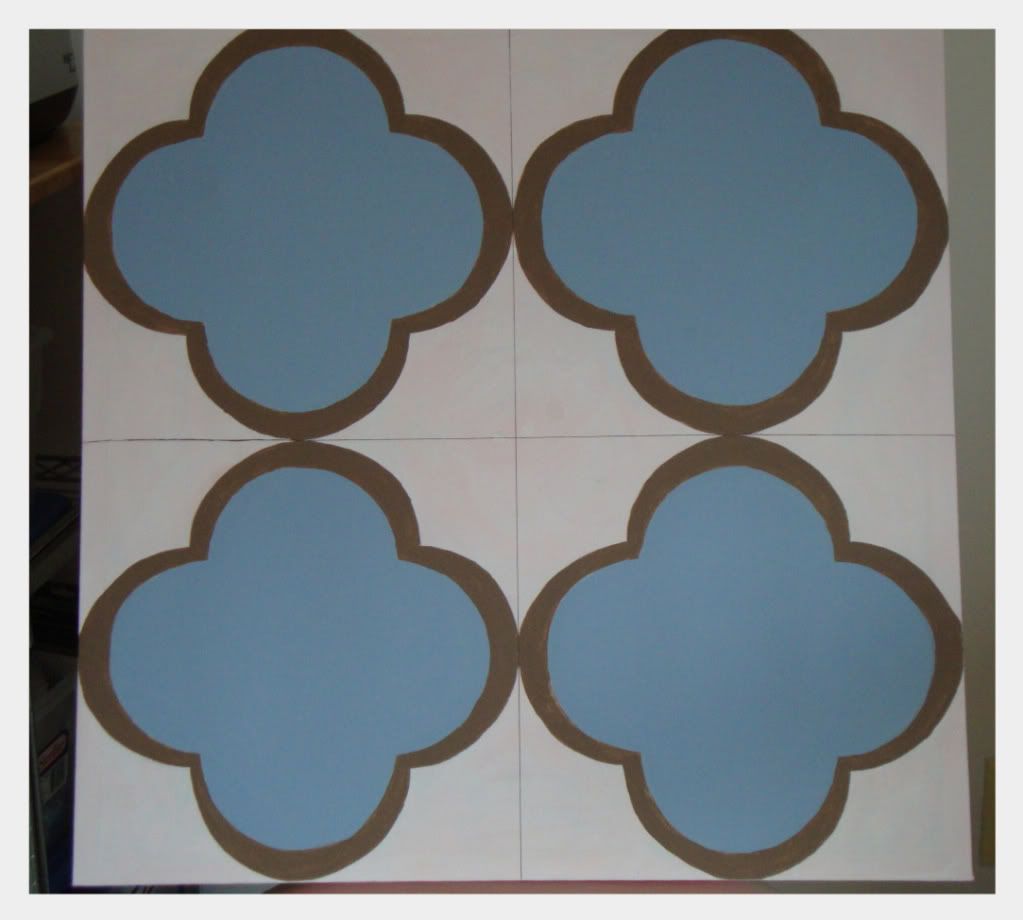 This project is part of my mini-bedroom makeover. I'll show the finished room later this week.
Linking up to the following:
So You Think You Can Decorate Viewer Inspiration
Room to Inspire: Be Inspired
Finding Fabulous: Frugalicious Friday