Happy Birthday Hubby - I love you so much!!

I tried to turn your favorite candy bar, Reese's, into a cake. I hope you like it.

A gooey peanut butter filling in between two layers of chocolate cake, mmmm.

Oops, your candle melted into the warm, molten cake.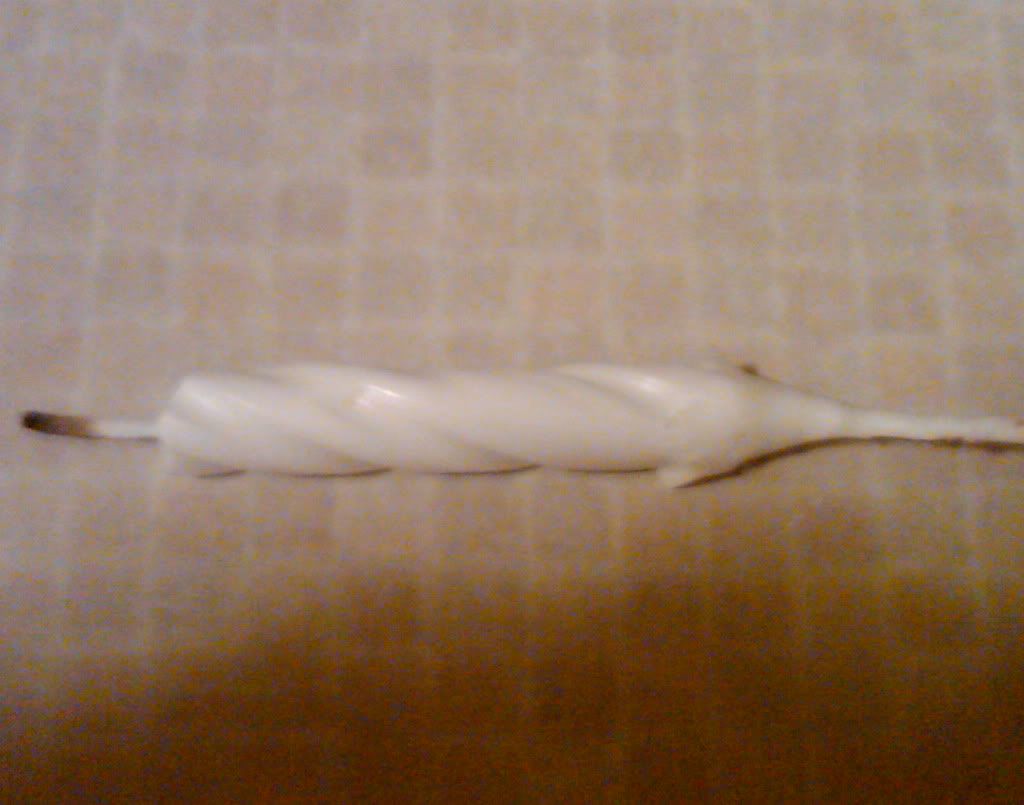 Save some for me!!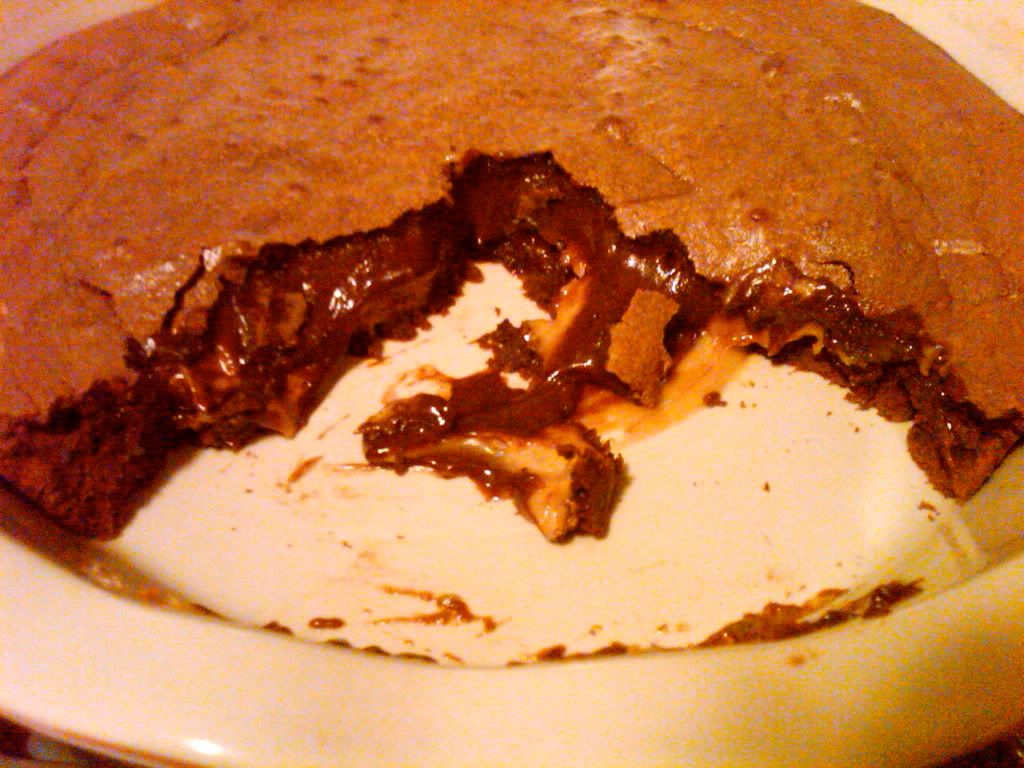 Hope you have the best day.

Love,