What do you do with that outdated long, skinny scarf from college? Turn it into one of those cool, new infinity scarves!

Find a scarf with enough length to wrap loosely around your neck a few times. This one is 72 inches.

Start removing the fringe from both ends. These were just looped over some holes, and I was able to pull them off with my fingers.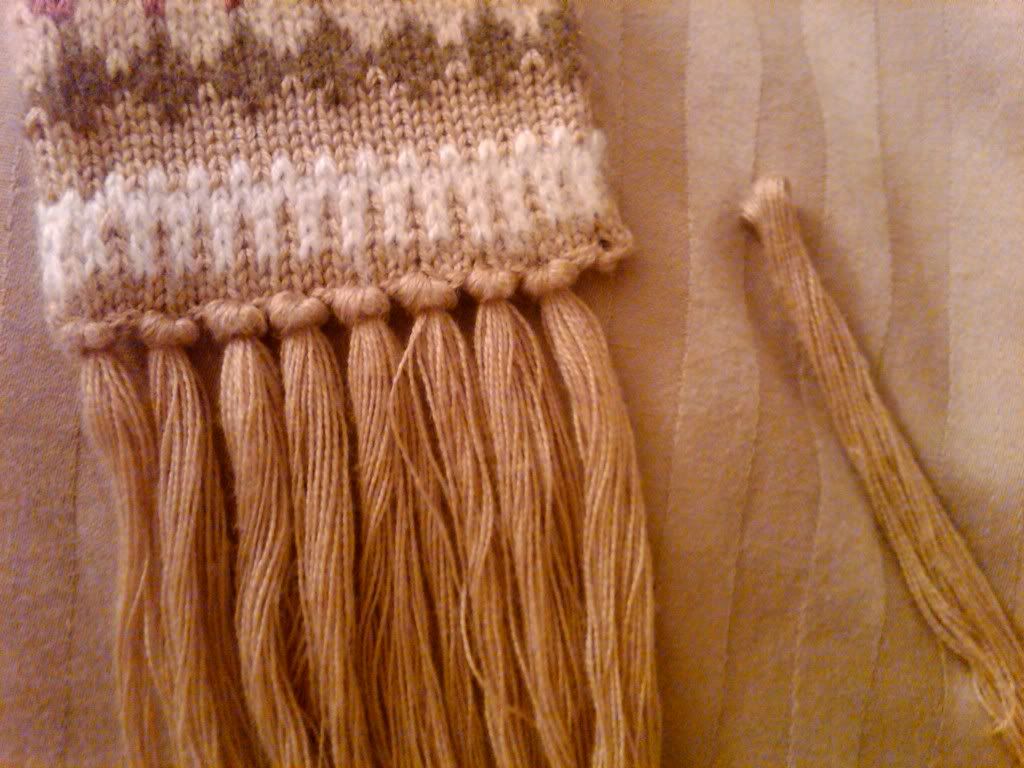 Once all the fringe is gone, get some matching thread. I cut 3 lengths and doubled them over. Here is my little sewing trick learned from cross-stitching: put the ends through the eye, leaving the loop at the long end. Thread the needle through the fabric and then through the loop to make a completely secure, string free start!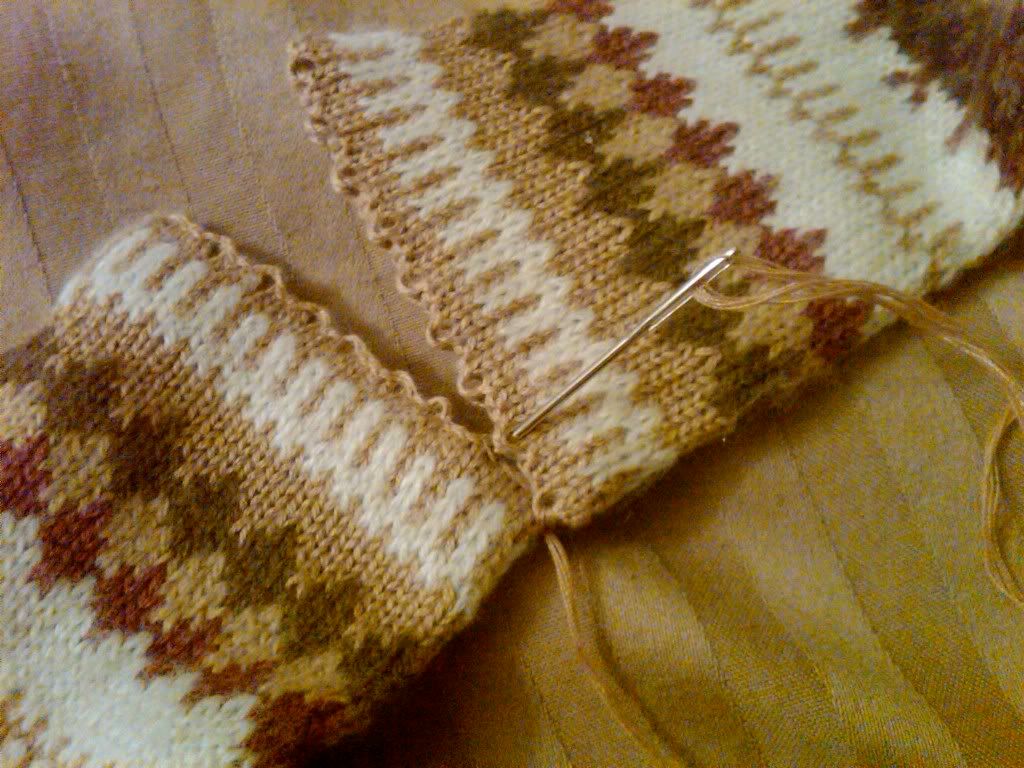 Make a running stitch through the pre-existing holes working down and back.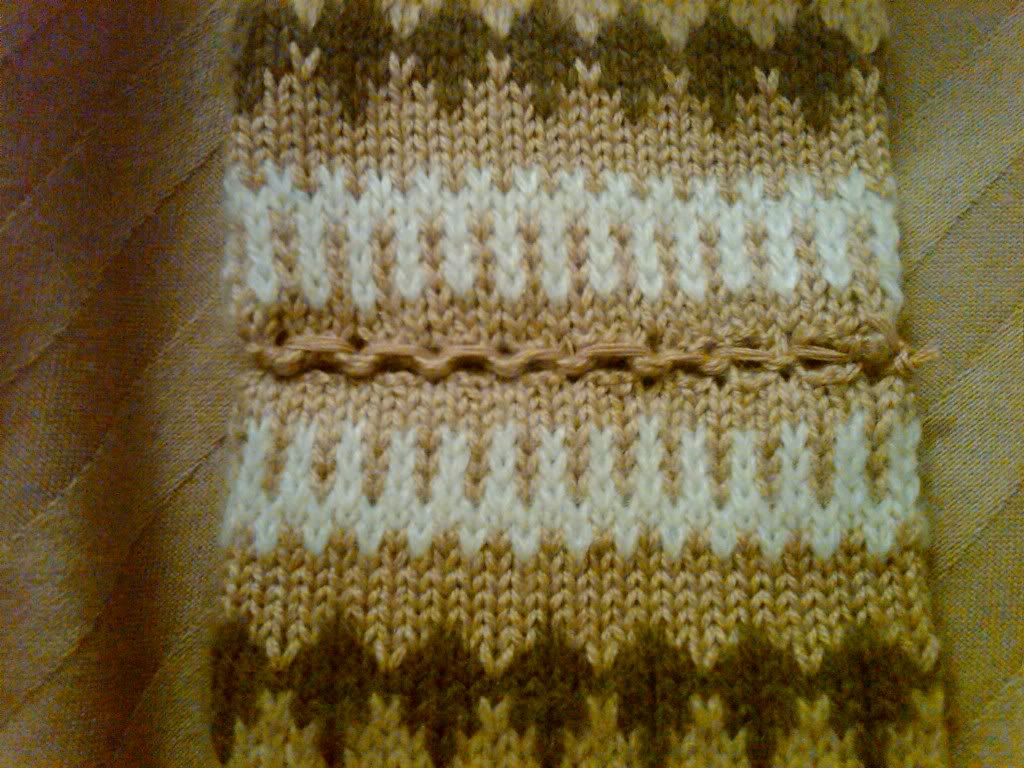 Ta-Da!!

Then, be really resourceful and crafty and put all the fringe to use.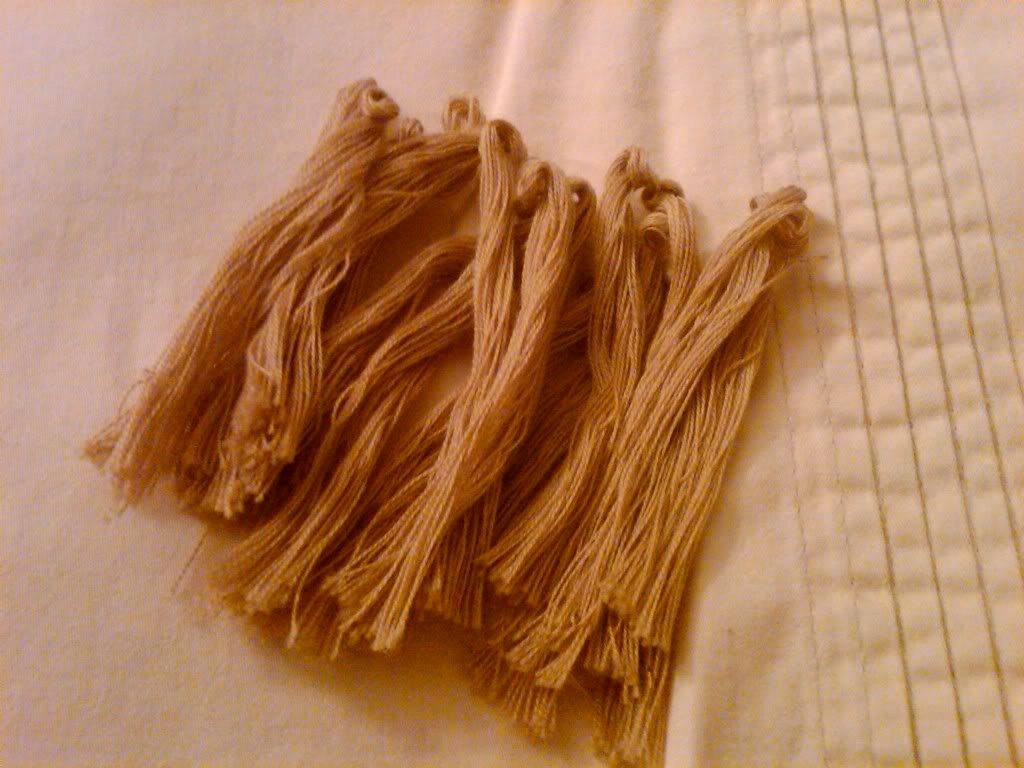 Start looping it over an old key ring like so...

And when you are done, you'll have the basis for a tassel!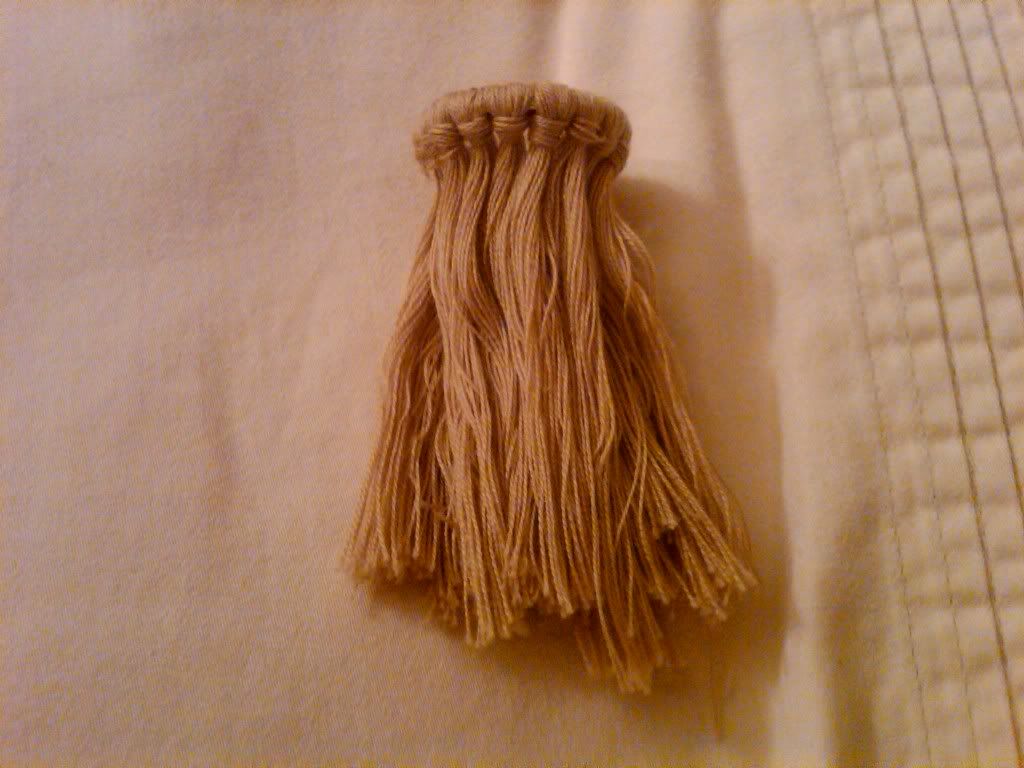 It's obviously not much of anything now, but I hope it will be soon :)

I'm Linking up with The Shabby Chic Cottage for Transformation Thursday